Three Tips to Help First-Timers Navigate the Fast-Paced Housing Market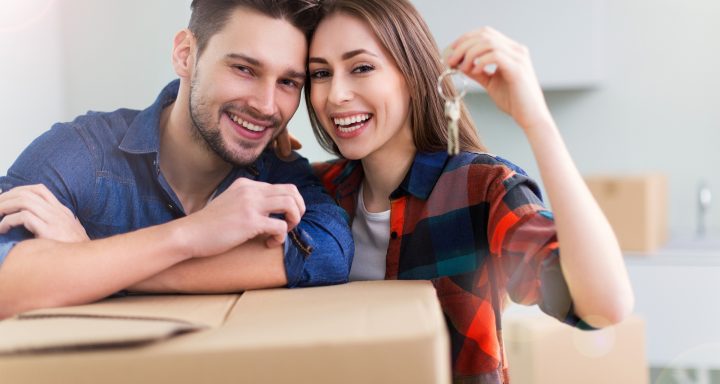 Finding the perfect house within your price range can seem daunting, especially in a seller's market where it takes extra patience and perseverance. Keep these THREE things in mind when shopping for your first home:
1. Keep An Eye On Your Credit Score
The interest rate of your mortgage matters a great deal. Even a fraction of a percentage can add (or subtract) thousands of dollars over a 30-year loan. One thing that can influence your interest rate is your credit score – it's just one way for the lender to determine how likely you are to repay the loan. Before you begin browsing properties online, get your credit score in the strongest possible position. Review your credit report and report errors immediately. Make on-time payments and put off opening new credit accounts until after the mortgage is finalized.
2. Work With A Full-Time, Experienced Real Estate Agent
Plenty of online services claim you can save money by completing the process without a real estate agent. But as many buyers discover, the savings don't always come through as promised. In fact, going through this complex process without professional guidance can lead to costly problems later. If you work with an agent, then you'll get to work with a pro who's in touch with the local market and can lend a helping hand every step of the way.
3. Play To Your Strengths
When you find the right house, you may not be the only one making an offer on the property. Keep in mind it's not always about coming in with the highest dollar amount. Buyers have different motivations to sell. Some may be in a situation where they want to close and move out as soon as possible. They'll be less likely to work with buyers who have their own houses to sell, making first-time buyers more attractive candidates.
Article originally appeared on RE/MAX.com.