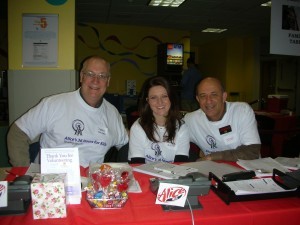 Children's Miracle Network
The DiVito Dream Maker team is a proud supporter of the Children's Miracle Network, donating a percent of every commission to it. Every year the team volunteers at Alice 105.9's 36 Hours for Kids to further support our youth.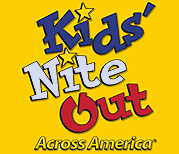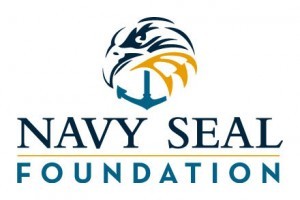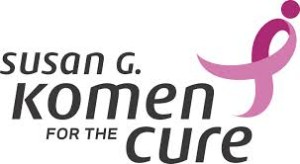 St Joan of Arc
The St Joan of Arc's annual golf tournament fundraiser is a tradition among the DiVito Dream Makers. Annually, we donate to support the church.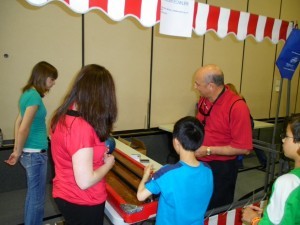 Westwoods Elementary
Visit the Westwoods Elementary carnival or the Run with the Wolves 5k, both held once a year, and you will find us! We feel a sense of gratitude towards our community and that the best way to show it is by giving back.

DDRC
DDRC is in constant need of volunteer work and here at the DiVito Dream Makers, we do everything we can to help. Each Christmas we participate in a gift drive, collecting hundreds of gifts and donating them to the DDRC.