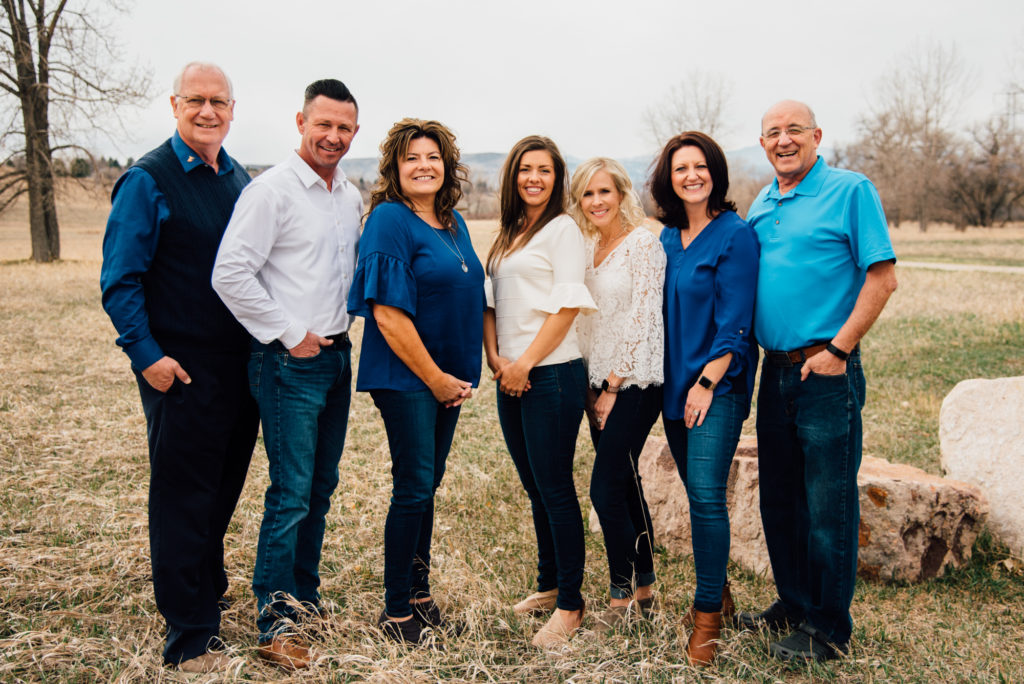 DiVito Dream Makers consist of partners Joe DiVito, Jerry Golden, Amanda DiVito Parle, Logan Aal, Justin Scheer, Stacey Bushaw and Valerie Skorka Westmark. All seven people are licensed REALTORS®, who work very hard everyday to Make YOUR DREAMS Come True!
Together, we are fortunate to have this unique partnership built on diverse backgrounds and trusting life-long friendships and many successful years in real estate, all striving to deliver excellent service. By hiring the DiVito Dream Makers, rest assured you will be working with the well-trained, hard working and dedicated professionals.
We will:
Explain the buying and selling process.
Consult with you on finances and direct you into the hands of a competent, trustworthy home mortgage lender
Advise you by listening and engaging you, in order to fit your needs.
Show you homes in any neighborhood of your choice.
Counsel you on pricing and negotiating.
Explain, write, and help you with all documents, financing and inspections before you buy anything.
Keep you informed along the way and attend the closing with you.
Do our very best to fulfill your goals and we will keep in touch with you before, during and after the sale.