The Accredited Buyer's Representative designation is designed for real estate buyer agents who focus on working directly with buyer-clients.
When you earn your ABR®, you gain:
Valuable real estate education that elevates your skills and knowledge in the eyes of home buyers.
Ongoing specialized information, programs and updates that help you stay on top of the issues and trends in successfully representing home buyers.
Access to REBAC members-only marketing tools and resources, which provide an additional competitive edge.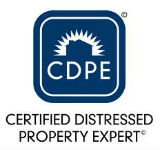 A Certified Distressed Property Expert has a thorough understanding of complex issues in today's turbulent real estate industry and knowledge of foreclosure avoidance options available to homeowners. CDPEs can provide solutions, specifically short sales, for homeowners facing market hardships.
Homeowners regularly proceed without guidance of any kind through the often financially and emotionally devastating prospect of foreclosure. Speaking with a well-informed, licensed real estate professional is the best course of action for a homeowner in distress. Through comprehensive training and experience, CDPEs have the tools to help homeowners find the best solutions for their unique situations and to avoid foreclosure through the efficient execution of a short sale.
Living through financial difficulties poses a challenge for any family, so why make the process of finding a qualified real estate professional difficult too? Select an agent with the CDPE Designation to ensure you have a trained professional to address your specific needs.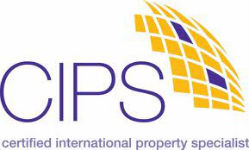 International real estate opportunities are everywhere. New people move to the U.S. from other countries every day and foreign-born individuals residing in the U.S. move to new markets. Americans in your current market invest in property overseas. The Certified International Property Specialist (CIPS) Designation provides us with the knowledge, research, network and tools to globalize your business.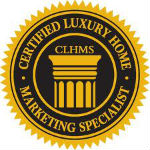 Recognized as the mark of accomplishment in luxury markets around the world, the Certified Luxury Home Marketing Specialist (CLHMS) designation assures affluent buyers and sellers that the agents who have earned it have the knowledge, experience, competence, and confidence they require.
Members of The Institute who hold the CLHMS designation have documented performance in the TOP 10% of their markets, and have successfully demonstrated their expertise in the luxury home and estate market.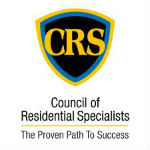 The Council of Residential Specialists is a professional network of nearly 33,000 residential real estate professionals from across the country and around the globe, all with one common goal in mind…success. CRS members are committed to achieving success in helping their clients and customers complete a home sale or purchase. They are also dedicated to succeed in their careers, which is demonstrated by the rigorous education and training that CRS Designees receive. The Council of Residential Specialists provides agents with the tools, resources and strategies they need to help them guide buyers and sellers through the residential sales process. Learn more about the Council of Residential Specialists and how the organization can help you achieve success.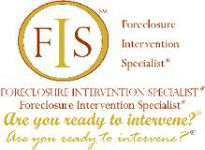 The (FIS) Foreclosure Intervention Specialist certification will set apart those agents who have taken extensive training to be prepared to handle the challenges associated with these types of transactions. It will become another way for agents to market themselves. This certification program provides the knowledge and practical understanding needed in order to:
Understand how foreclosure has changed the sale of real estate
Become competent in the current market
Use our knowledge as educators relative to foreclosure intervention even when a sale is not the recommended solution
Gain a firm foundation relative to foreclosure intervention
Expand our knowledge in this rapidly evolving marketplace
Be aware of the resources which are available for both ourselves and our clients
Understand some basic legal implications as well as clear legal risks: to avoid liability to themselves, clients, the brokerage firm.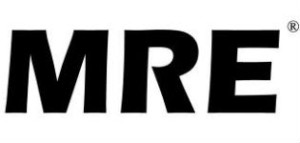 The Master of Real Estate is designed to provide advanced training beyond any other designation, including critical skills of the real estate business and education in current real estate topics and issues. The MRE designation signifies a broker dedicated to the highest professional development and the highest levels of customer service and recognizes that the value to any customer is in working with a professional REALTOR® who achieves the highest standing in the association.
The SRES® Designation course seeks to instill knowledge and understanding of and empathy for 55+ real estate clients and customers. Develop the business building skills and resources needed for specialization in the 55-plus real estate market. By earning the "SRES" designation, the REALTORS® has demonstrated that they have the requisite knowledge, experience and expertise to be a senior's real estate specialist and counselor.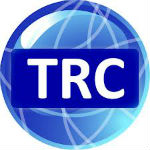 The Realtor® Transnational Referral Certification curriculum prepares real estate professionals to make and receive compensated referrals using the transnational referral system developed by the International Consortium of Real Estate Associations (ICREA). Designees know how to integrate international referrals, as part of their professional services, and market client's properties using the ICREA referral system and related services among 2 million brokers and agents worldwide. When combined with a CIPS (Certified International Property Specialist) designation, this is one of the most powerful combinations to promote and deal with international properties and clients.
Amanda DiVito Parle, The DiVito Dream Makers, was Listed Among 'America's Best Real Estate Agents' (REMAX Alliance – Arvada, CO, July 30, 2014)