'Kidfluence': How Kids Influence Buying a Home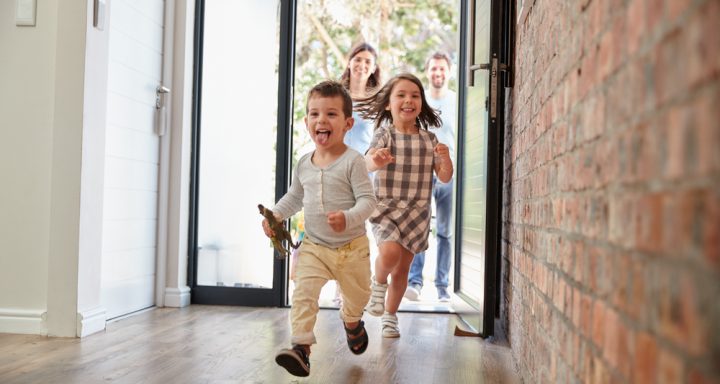 Who is calling the shots in the house? The parents or the kids? In today's real estate market, kids have more power than you may think!
In the U.S., there are 50 million children 11 years old and under who have a hefty $1.2 trillion in annual purchasing power. We are not just talking about their opinions on everyday purchases like food, clothing or toys; their influence extends to larger life purchases including cars, vacations and yes, even homes.
According to a recent Harris Poll, 55 percent of homeowners with a child under 18 said the opinion of their child played a factor in their home buying decision. For millennial parents, the influence grows to nearly 75 percent!
"There is no doubt that children play a vital role in the home-buying decision, and rightly so. At the very least, buyers usually consider areas which are close to good schools, both primary and high schools, depending on the age of their children," says Adrian Goslett, regional director CEO of RE/MAX of Southern Africa.
"Beyond this, buyers with children also place less value on certain features they once thought important before they had children. For example, whether a home has scenic views becomes less important, provided the home is in the correct suburb."
Couples without children or single buyers, on the other hand, might focus on security systems, the house's appearance, quality of built-in cupboards and parking. While parents study and search for the best school zones, they also consider other home features like having their own room, a large backyard and a swimming pool. This might explain why many couples move to suburbs when starting a family – even as some urbanists continue to stay put in city life raising their city kids.
Finding the right home that is just right for your family starts with finding the right agent. Call one of us DiVito Dream Makers to Make YOUR DREAMS come true!
Article originally appeared on RE/MAX.