Tech Tools to Empower Homebuyers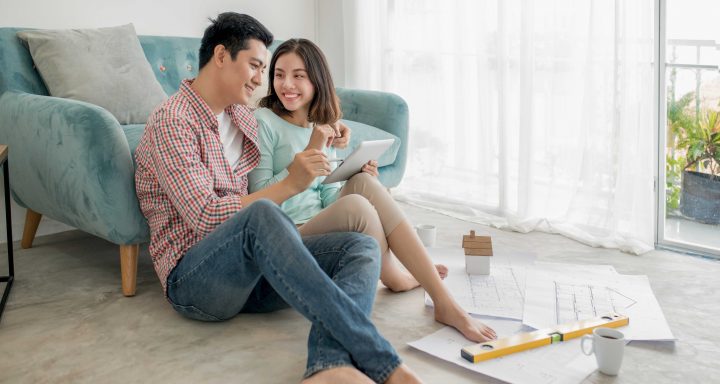 The 21st century homebuyer is powerful. They're well equipped, informed and ready to fight for their dream homes. Still, with all the tech tools the buyer has at hand – nothing beats having an experienced, knowledgeable real estate agent in your homebuying corner. Here are 3 ways today's buyer can better prepare to partner with the right agent:
1. The More You Know
21st century homebuyers are the most tech-savvy, market-aware buyers yet. With all the apps, tech and real estate tools available, homebuyers have done their homework. But all that technology and knowledge can be overwhelming; an experienced agent can cut through the clutter to focus on what you want most. A well-informed homebuyer can easily describe their must-haves to an agent to make the homebuying process easier.
2. Setting Expectations
Come on, it's 2019 – gone are the days of status quo. Today, buyers expect the best and may test drive more than one agent to find the perfect fit. Many buyers walk in the door armed with extensive research on neighborhoods, the number of bathrooms they want and how many cars should fit in their new garages. As a buyer, it's great to be armed with data, but make sure you find an agent that understands your vision and goals of the house hunt.
3. Asking for More
Homebuyers expect more from an agent in today's marketplace as they look for a return on their time, energy and money. Many agents showcase their individual talents from experience, niche expertise, negotiation skills and other valuable personal assets that can help you find the right agent for you.
Even armed with up-to-date real estate knowledge – homebuyers still rely on an agent who can swoop in to assist, navigate and offer valuable insight to the homebuying process. If you need help buying a home, just contact one of the DiVito Dream Makers.
Article originally appeared on RE/MAX.