Staging Your Home for Selling Season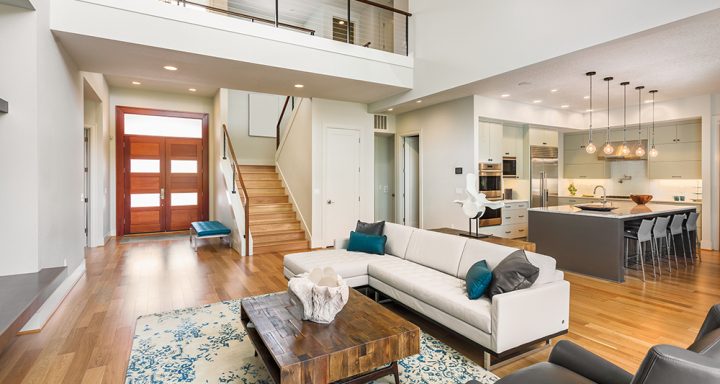 If you own a home, it is likely one of your largest investments. When the time comes to move up or downsize, you want to do everything in your power to protect your equity and get your asking price – or more. One way to ensure your home is listed and sold at its maximum price is to boost your home's appeal. Check out these home-staging tips:
Depersonalize and Neutralize
A home filled with someone else's personal belongings and clutter can make potential buyers feel as though they are invading private space.
"Neutralizing the atmosphere encourages buyers to envision themselves living there," says Leslie Cain with RE/MAX Realty Affiliates in Carson City, Nevada. "Think of staging your home as an investment – it typically costs less than a first price reduction [if the home doesn't sell]."
Focus on Feature Rooms
Your real estate agent can help you see your home from the buyer's eyes. Focus on the dining and living areas as well as the master bedroom.
"A common mistake is relocating clutter to closets – buyers will look there, too," said Kathy Henne with RE/MAX Finest in Piqua, Ohio. "It's best to move all unnecessary belongings out of the house and keep the space as sparsely furnished as possible. Once you have a cleared space, make sure to give it a deep cleaning."
Go Virtual
You want your home to be clean and decluttered, but not having enough furniture can also be a problem.
"Adding in furniture, artwork and rugs gives the home warmth and helps the buyer envision how the space can look with their belongings and decorations," said Cynthia Fazzini with the Fazzini Group at RE/MAX Realtec Group in Palm Harbor, Florida.
Don't forget to check out our list of home stagers, who can help! Contact DiVito Dream Makers if you have any questions on the stagers and how to get your home sold in this sellers' market.
Article originally appeared on RE/MAX.