Online Resources for Caring for Your Home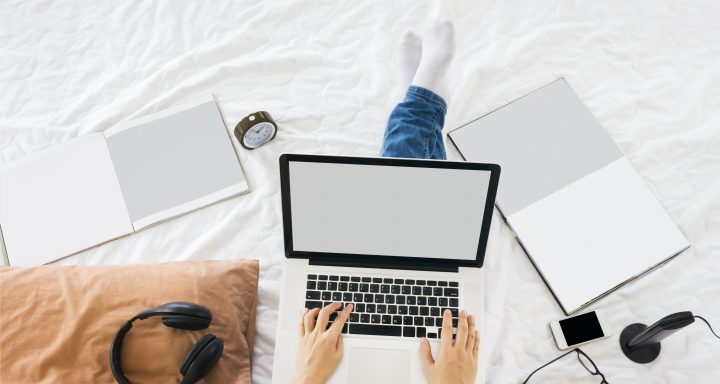 Online Resources for Caring for Your Home
The internet offers so many resources for your home. From inspirational images to step-by-step how-to videos, it's hard to know where to begin. We have done all the leg work. Here is a list of some online resources for caring for your home:
For Cleaning Advice:
The experts here have been helping people clean up their acts in one form or another since 1885. This site features everything from recipes for DIY household cleaners to answers to age-old questions.
While this site's main focus is matching homeowners with professional service providers, it offers a handy library of articles about cleaning – including not-so-stainless stainless steel appliances and hard-to-reach windows.
For Decorating Advice:
With a highly searchable index of more than 11 million photos of professionally designed homes, this site provides inspiration and nuts-and-bolts practical design advice. Want to know how a dark-colored hardwood floor will look with stainless steel appliances? Search and browse tons of examples.
Whether you live in a house or a high rise, you'll find nifty decor tips and inspiration. They even have a variety of free virtual room-planning apps to help you envision how things will look in your space; they can help you design room layouts, choose appropriate furniture sizes and even see what different paint shades will look like.
For Landscaping Advice:
A resource from Garden Design magazine, this site offers instruction on landscape design principles in addition to inspirational pics and solutions. You will get a good foundation of outdoor aesthetics before you start buying and digging.
For Maintenance Advice:
You'll find a wealth of information about how to fix, renovate and maintain nearly everything home-related along with tons of videos to show you how it's done.
This website offers practical advice and step-by-step instructions and videos to help you do everything from fix a running toilet to install a dimmer switch.
Article originally appeared on RE/MAX.