Home Buying Goals? 4 New Year's Resolutions to Help You from Prep to Purchase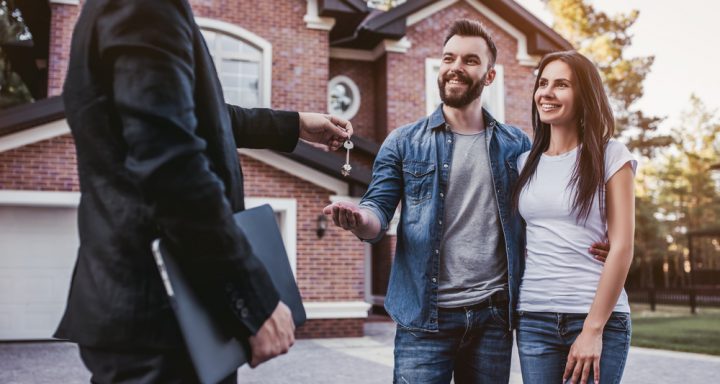 Is one of your goals for 2019 to become a homeowner? If you're on the hunt for a new home, then start acting on your new year resolution now to prep for one of the biggest purchases of your life! Here are 4 tips to help make that dream come true:
Pinch Those Pennies

Saving for a down payment on a new home is one of the most important parts of the homebuying process. It's important to plan out your savings now. The median sales price of a home in the U.S. is now $235,000, while the average price of a home in Denver is $587K.

Check Your Credit

Make sure there are no surprises on your credit report. One of the first things your mortgage lender will do is check your credit to determine your debt-to-income ratio to determine how much of a mortgage loan you qualify for. According to credit-rating company Equifax, a score of 690 or higher is considered "good." If your credit needs clean-up, start working on it now so that your score is up to par before you start the pre-qualification process.

Lock in Your Pre-Approval

Sitting down with a mortgage lender now can save you time later. Securing pre-approval on a mortgage will usually lock in an interest rate for 90 days and allow you to focus on homes that are in your price range. 


Hold Off Hefty Purchases

Curb any shopping sprees you may have planned. Big purchases like a new car or a family vacation before buying a house can affect your debt-to-income ratio and can affect how much money a lender is willing to lend to you.
Article originally appeared on RE/MAX.