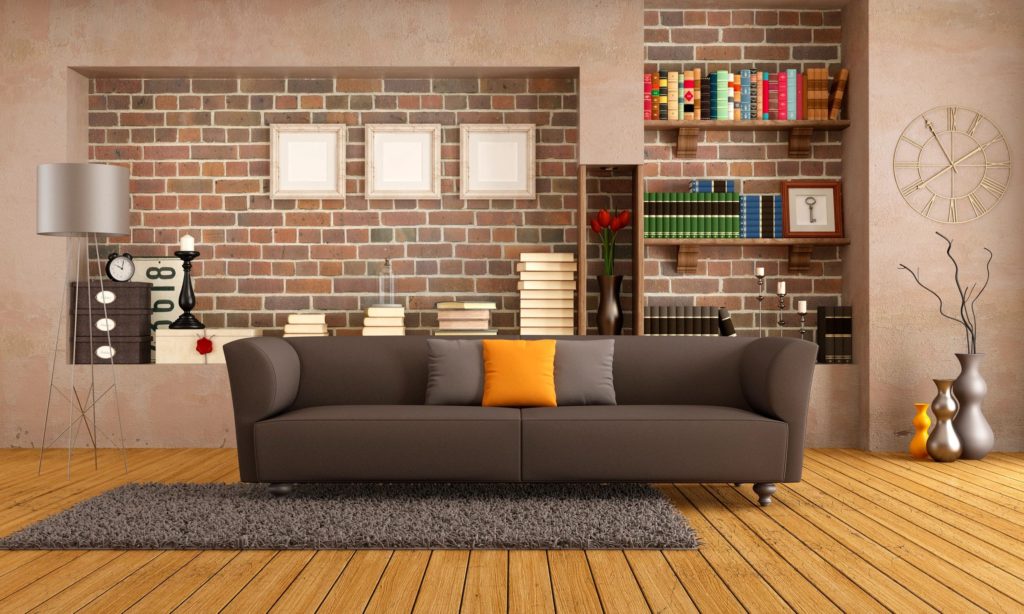 Here are 5 ways to sell potential in a home and inspire a buyer to buy it!
1)  If you are like most sellers, then you are already aware of the most popular staging tips:
De-clutter every area of the home
De-personalize the space
Deep clean
Re-arrange furniture to give a spacious feel to each room
Not every house is exactly the same, but what if the home you are putting on the market is in an area where a contractor built essentially the same home design?  Here are some suggestions to make your house really stick out:
2)  Define any unusual spaces that exist.
An alcove or odd corner can present design challenges, and a buyer might be uncertain how they can utilize it.  Use suggestive staging to spark their imagination.
3)  Create a functional entry.
This is important especially if the front door opens directly into an existing definitive living space. Carve out a specific place to kick off your shoes, hang up hats, purses, keys, etc. – all those items one tends to drop when they first walk in the door and waste time later looking for.
4)  Another area that is often overlooked (pun intended) are the windows – the view from them as well as the treatments that adorn them.
Remove any treatments you are taking with you. Then create pretty frames by adorning the windows with simple, inexpensive curtain panels that remain with the house.
Add a decorated window box to several front windows – a flower covered trellis or potted plants – to create an attractive view, which also adds to the curb appeal.
5)  Are there potential improvements you had thought about but hadn't gotten around to?
Potential of a finished basement, adding a patio or deck or other changes or additions that could be done to a home may be good selling points.  Take advantage of these opportunities and "sell" the potential by highlighting possibilities with pictures that help a buyer see what could be:
Post pictures, blueprints and ideas for patio or deck installations
Put up an attractive picture showing French doors vs. sliders
Find a picture of a similar space to yours that has an open concept vs doorways
Article originally appeared on RE/MAX Arvada.