5 Back-to-School Tips When Moving into a New Neighborhood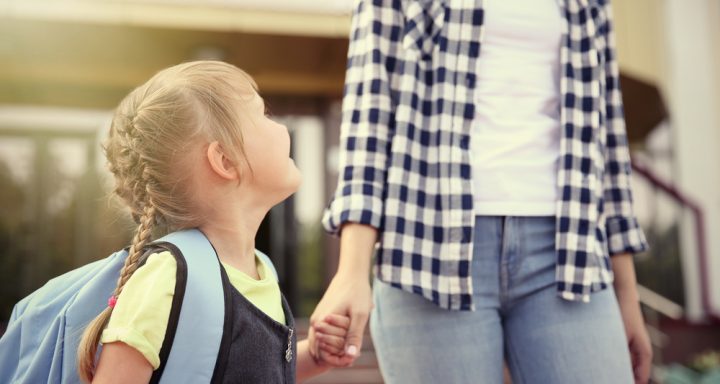 Moving is hard. It's even harder moving with children during back-to-school season. Here are 5 back-to-school tips when moving into a new neighborhood to make the transition easier on your little ones:
1. Know your neighborhood
Before the first day of school, walk around the neighborhood as a family to meet the neighbors. Finding nearby families with kids will help a child starting school if they recognize a familiar face!
2. Do your research
Visit the new school together. Knowing where the entrances, lockers, classrooms and lunchroom are located will help a child start at a new school with confidence. Parents, your mind will be at ease, knowing your child is aware of everything he or she needs.
3. Keep in contact
One of the toughest parts about moving is the fear of kids losing their friends. Parents should promote a merging of two worlds: old and new. After the first day of school, encourage your kids to video call their old friends. Sharing stories helps them talk about their new experiences and gives them something to look forward to after a long day of firsts.
4. Get involved

As parents, getting involved at your child's new school will help both of you. You can familiarize yourself with the community, while your child will feel at ease seeing your  familiar face at school in the first few weeks.
5. Find an ally
Summer is peak moving season, so it's highly likely there are other new families enrolled at school. Take advantage of this commonality – seek out other new families and make new friends. You can use one another for advice (and some complaining) as everyone gets settled.
Article originally appeared on RE/MAX.