2018 Home Sales Cool Off, While Inventory Recovers, Price Increases Continue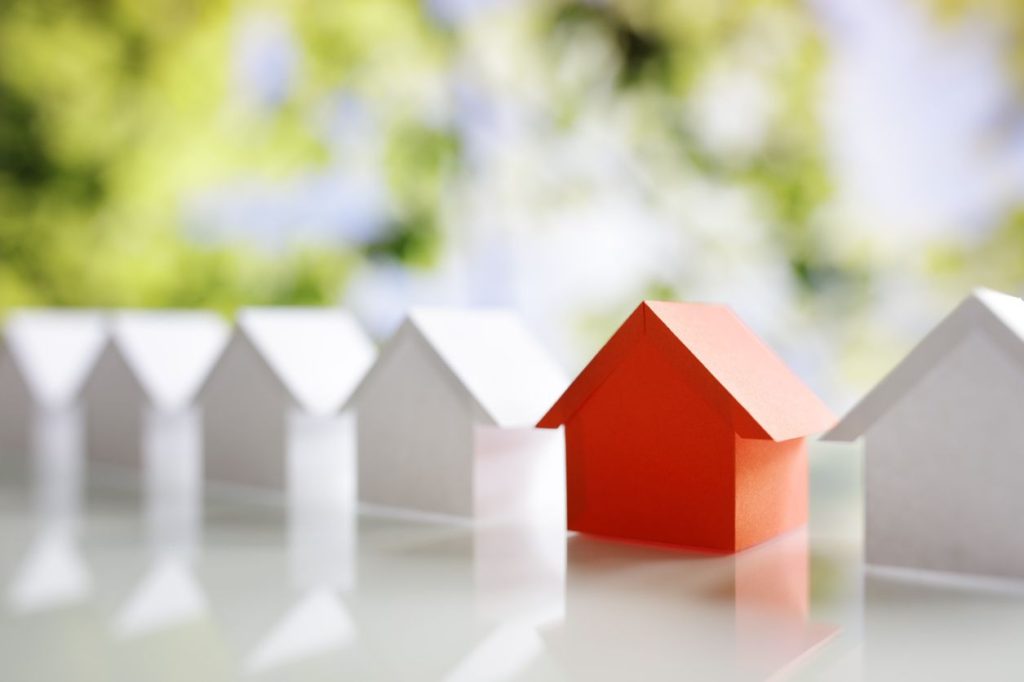 December's declining home sales and growing inventory solidified 2018, as the year the red-hot seller's market moved towards a balanced market. Price growth also moderated, though December was the 33rd consecutive month of year-over-year increases in home prices, according to the December 2018 RE/MAX National Housing Report, which includes 53 metro areas.
"December's inventory gain, continuing the three-month growth trend, is welcome news," said RE/MAX CEO Adam Contos. "The market remains choppy and there's still a long way to go, but these gains represent steps toward a balanced market, which in the long run is healthy for both buyers and sellers."
Inventory Recovers

Most telling was December's 4.6 percent growth in inventory, which was also a report record. December's year-over-year inventory increase marked the third consecutive month of growth — a trend reversing a decade-long streak of year-over-year inventory declines.

Home Sales Cool

December's year-over-year decline in home sales of 12.1 percent set a December record in the 10-year history of the report and also marked the fifth consecutive month that home sales were lower than 2017. December was 2018's 10th month of year-over-year declines in home sales with only April and July topping 2017 sales.

Median Sales Price Increased

Home buyers paid record amounts throughout 2018 as prices grew year-over-year in every month last year, led by June's Median Sold Price of $258,500 — an all-time report high. Even so, December's year-over-year increase of 2.1 percent was 2018's smallest, and far lower than the 8.1 percent price growth from December 2016 to December 2017.
"Home sales have cooled, especially during the second half of 2018, but that was inevitable given the strong seller's market that has persisted for nearly a decade," Contos said. "We believe sales activity can pick back up if the pace of price escalation continues to moderate, interest rates tick further downward and wage growth continues."
For specific questions about the data in this report, please reach out to one of DiVito Dream Makers!
Article originally posted on RE/MAX.